99.99% reliability helps you sleep well. We deliver it.
It has become increasingly difficult for many organizations to maintain the complex web of applications and infrastructure that they need to run their operations, whilst keeping up with rapidly changing technological demands, customer needs and employee churn.
PM Global's Managed Service monitors your infrastructure and key business services 24/7. With our highly trained engineering talent, we can identify, isolate, and eliminate problems before they impact performance and availability.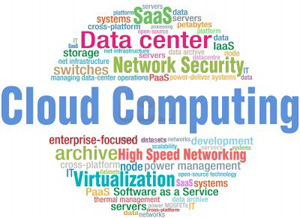 Where we add value
With long-standing experience and expertise in maintaining always-on technological services, we provide our clients with much needed reassurance on the following
Service Quality
Agility
Availability
Risk Avoidance
Support
To speak to one of our experts about your needs, contact us today.