Welcome to PM Global Technology Services
We are a leading technology consulting firm. Through sharp focus and reassuring domain expertise, we help blue chip organizations and governments increase operational efficiency, reduce risk, and bring new ideas to life. We are different because we deliver. Every time.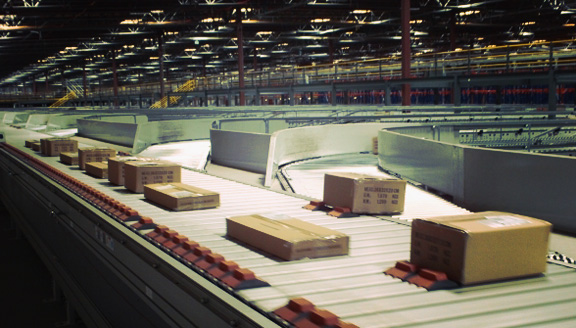 Process Automation
Understanding your operational needs and designing solutions that get the job done, requires a seasoned partner that knows your processes instinctively and can create tailored solutions that meet industry best practices.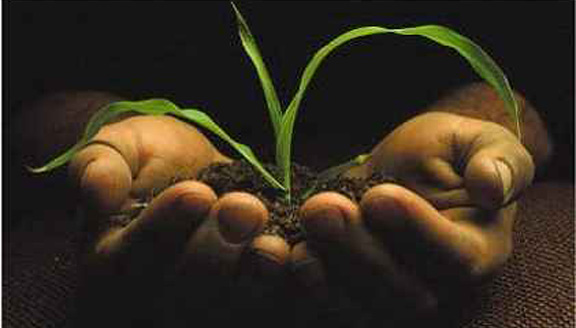 Managed Services
Your IT infrastructure is critically important. To stay competitive, you must maximize uptime, improve service delivery and continuously adapt to new conditions. We can help you so that you can focus on your core services.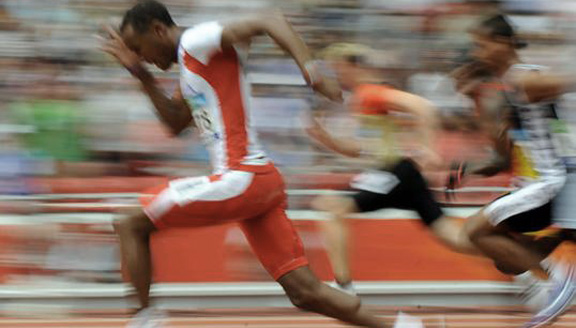 Workforce Enhancement
Hiring mistakes can be painfully expensive. To reduce risk, CIOs increasingly use highly focused technology firms such as PM Global to help them attract and train top talent that are passionate and dependable.

Clients / Users
Technology Partners
Case Studies
N100 billion per day
That's the value of the financial transactions processed by the PTM, a fixed income post-trade settlement integration system that we designed and implemented on behalf of the Financial Markets Dealers Association of Nigeria.
Read the case study

High Efficiency. Low Risk
We helped a leading pension fund administrator to dramatically improve efficiency, reduce risk, and meet compliance targets by automating core processes in their back office operations through our PFA BackOffice productivity suite.
Read the case study