Every day, our technology helps ideas grow and problems disappear
From strategic technology roadmaps to automated workflows that remove risk and variance from operations, and from internal productivity tools to mobile and web portals that empower end users, PM Global is the partner of choice.
By leveraging on our deep understanding of industrial best practices and our clients' specific needs, we help organizations actualize strategic solutions centered on global best practices in enterprise content management, business intelligence, social computing or cloud based software.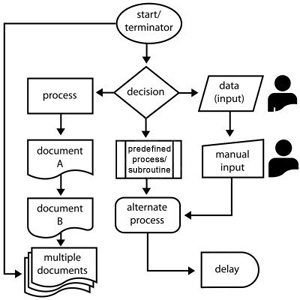 Where we add value
We can collaborate with you in the following areas to deploy solutions that are tailored to your needs:
Portals and Content Collaboration
Enterprise Content Management and Workflow
Business Intelligence and Analytics
Application Development and Integration
PM Global's experiance and expertise covers design, implementation and post-deployment support for a wide variety of technology solutions which solve challenges around the presentation, access, flow and management of information in an organization.
To speak to one of our experts about your needs, contact us today.